Presenter Support Page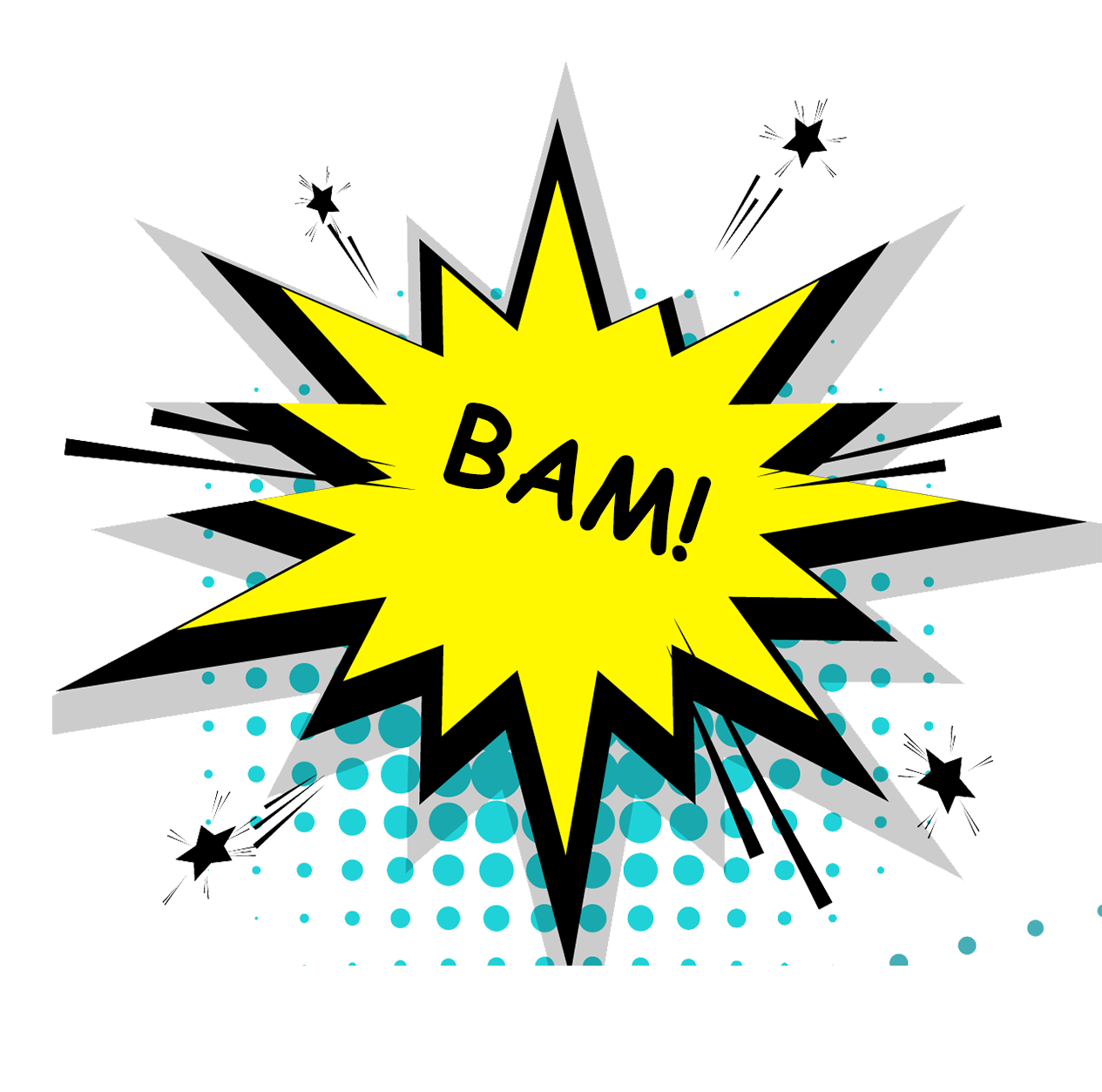 Annual Meeting Draft Schedule
 -
Preliminary Program
and is subject to change. See the printed program onsite or use the conference mobile app for the final schedule.
Congratulations on your acceptance into the FMEC 2022 Annual Meeting. We look forward to your presentation.
Please read the information below.  The information will help you prepare for a successful presentation and enjoy the Annual Meeting.
Steps to complete as a presenter: 
1. Register For the Annual Meeting ASAP. Meeting dates are September 16 – 18th. The meeting will be held at the Hyatt Regency Crystal City Hotel at 2799 Richmond Highway, Arlington, VA 22202.
2. Reserve Your Hotel Room. Please do this by August 22nd. 
3. Review Audio Visual Support and Presentation Room Set Up. This will acclimate you to the accessibility of equipment and what will be in your room the day of the presentation. We do not support MACs. If you are a Mac user and plan to bring your laptop, you should bring the cables and other accessories needed to hook it up to the conference audiovisual equipment.  
4. Use the PowerPoint Slide Template for your presentation.
5. Place your presentation on a thumb drive to present at the meeting! This will ensure timely sessions as a PC laptop will be ready for you to use for your session.
Check out the 
FAQs for further details. 


If you have any questions about this information, please contact Lisa Schwieterman at
[email protected]
.
We look forward to seeing you in September!