Greetings!
We've updated our website!  Check out our new home page and features including our social media feeds, project news and upcoming dates to remember.
As we plan our fall hybrid meeting, check back frequently for information on submissions, awards, scholarships, meeting registration and sponsorship opportunities.
Have a question?  Contact us here and we will get back to you shortly.  We're so glad you are here!
---
Follow us on Instagram:  fmec_inc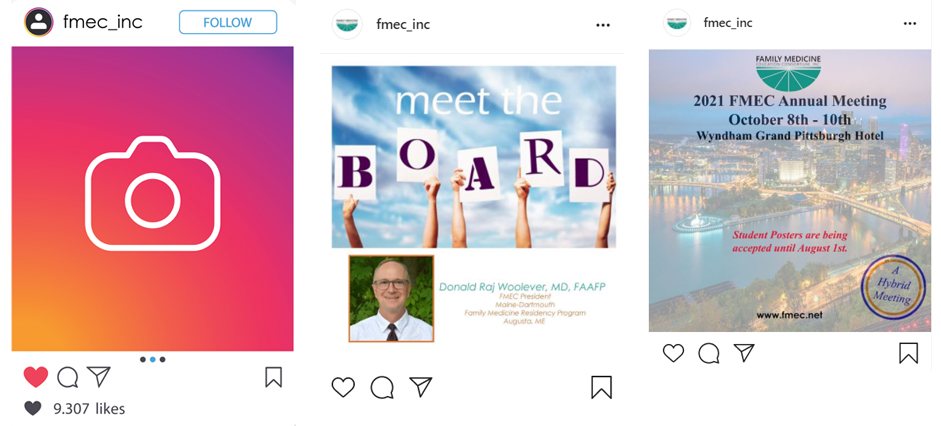 ---
 Upcoming Dates to Remember: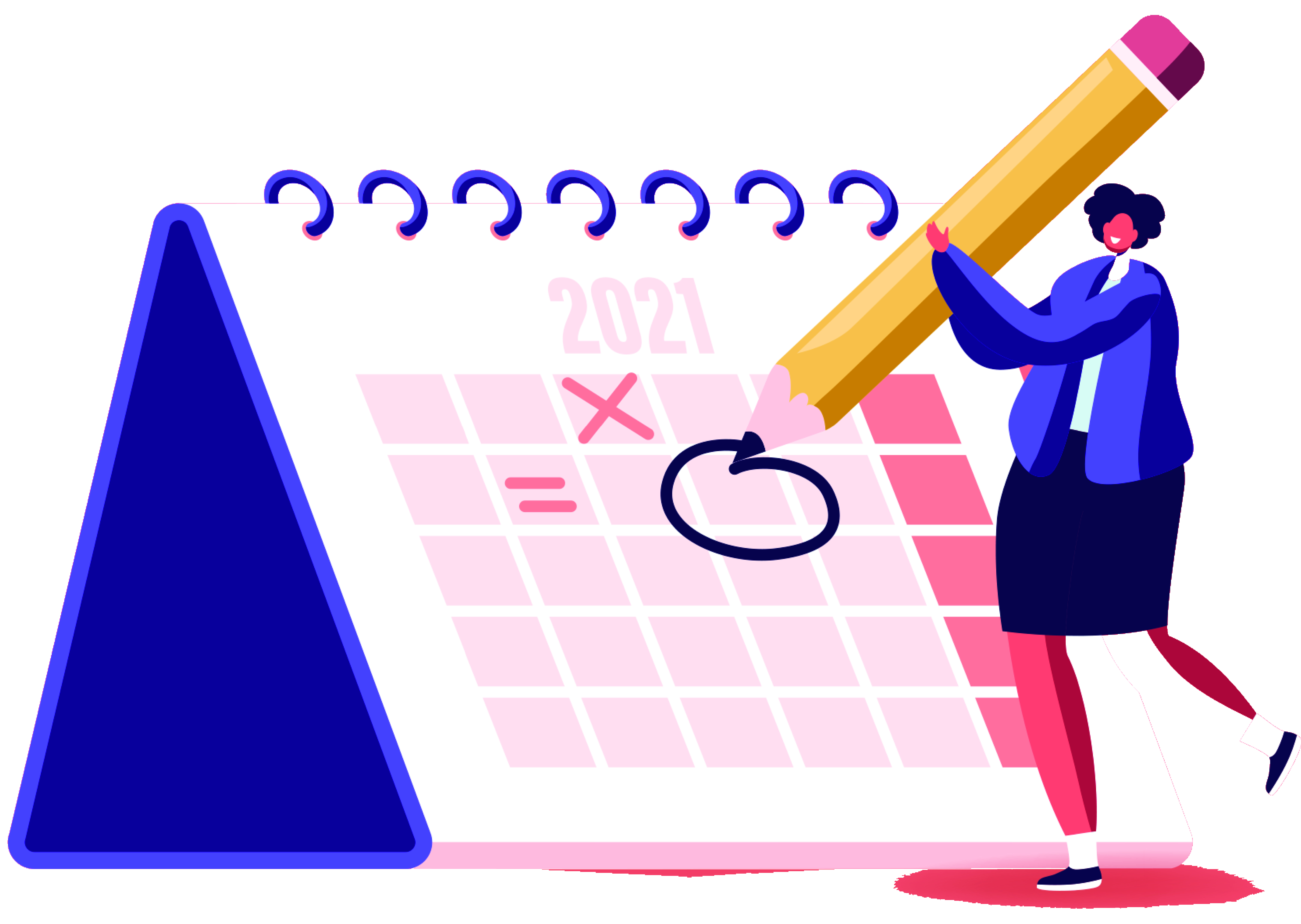 March 15 - Awards submissions open
     April 5 -     Scholarship form opens

     August 1 - Last day to submit a student poster for the fall meeting.
---
  Project Spotlight - FACTS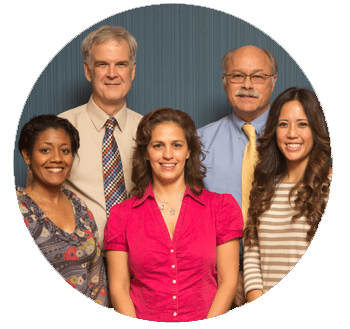 In February, Dr. Marguerite Duane presented an update on her FMEC Collaborative project, FACTS, during the 2021 FMEC Board Meeting.  FACTS is a group of physicians, healthcare professionals and educators working together to provide information about natural or fertility awareness based methods of family planning with the medical community.  In 2010, a group of family physicians and experts in the field of fertility appreciation founded FACTS under the umbrella of the Family Medicine Education Consortium. Learn more about our beginning and our members.