COVID Protocols for the In-Person Meeting
Dear Colleagues: 
We are working hard to ensure the safety of all attendees and staff.
The following policies are in an effort to do so.  We reserve the right to make changes as needed: 
Proof of vaccination at the meeting is required. Please bring your vaccination card.
If someone is not vaccinated they will not be allowed to participate in the meeting.
A negative COVID test will not be accepted. 
A decision requiring masks will be made closer to the event.
We are working with the hotel staff to spread out the various events so that physical distancing is evident.
We will spread out the residency fair activity to allow social distancing. 
---
Connect with us on Social Media

---
 Upcoming Dates to Remember: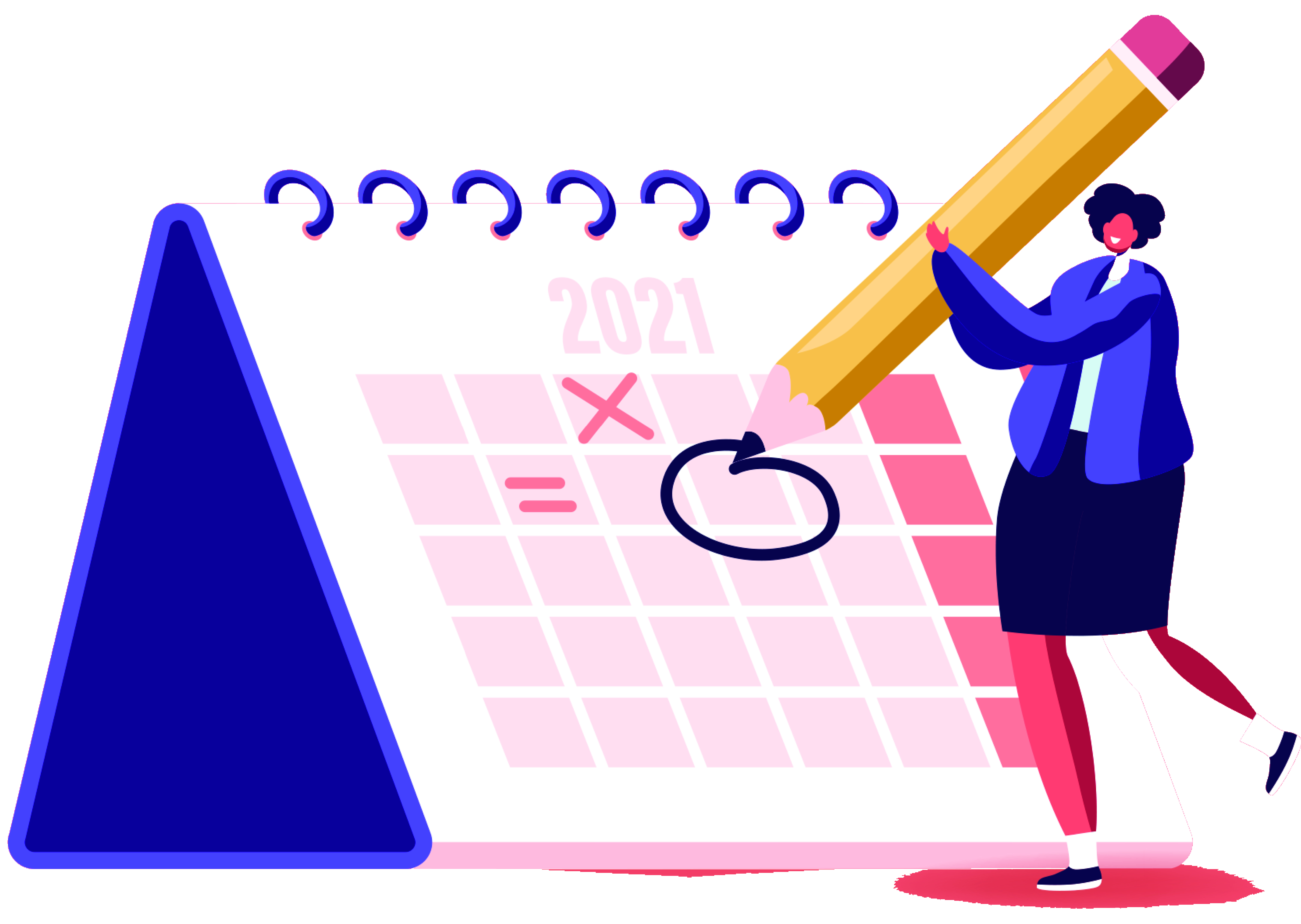 August 1 - Last day to submit a student poster for the fall meeting.
     August 1 - Early Bird Registration Ends
     September 1 - Last Day to Register Residency Fair Booth
---
  
Project Spotlight - IMPLICIT
In February, Dr. Lisa Schlar of UPMC Shadyside FMR presented the latest news on the IMPLICIT Network (an FMEC Collaborative). The IMPLICIT Network is a family medicine maternal child health learning collaborative focused on improving birth outcomes and promoting the health of women, birthing people, infants, and families through innovative models of care, quality improvement and professional development for current and future physicians.
Visit www.fmec.net/implicit to learn more!