Connect with us on Social Media

---
 Upcoming Dates to Remember: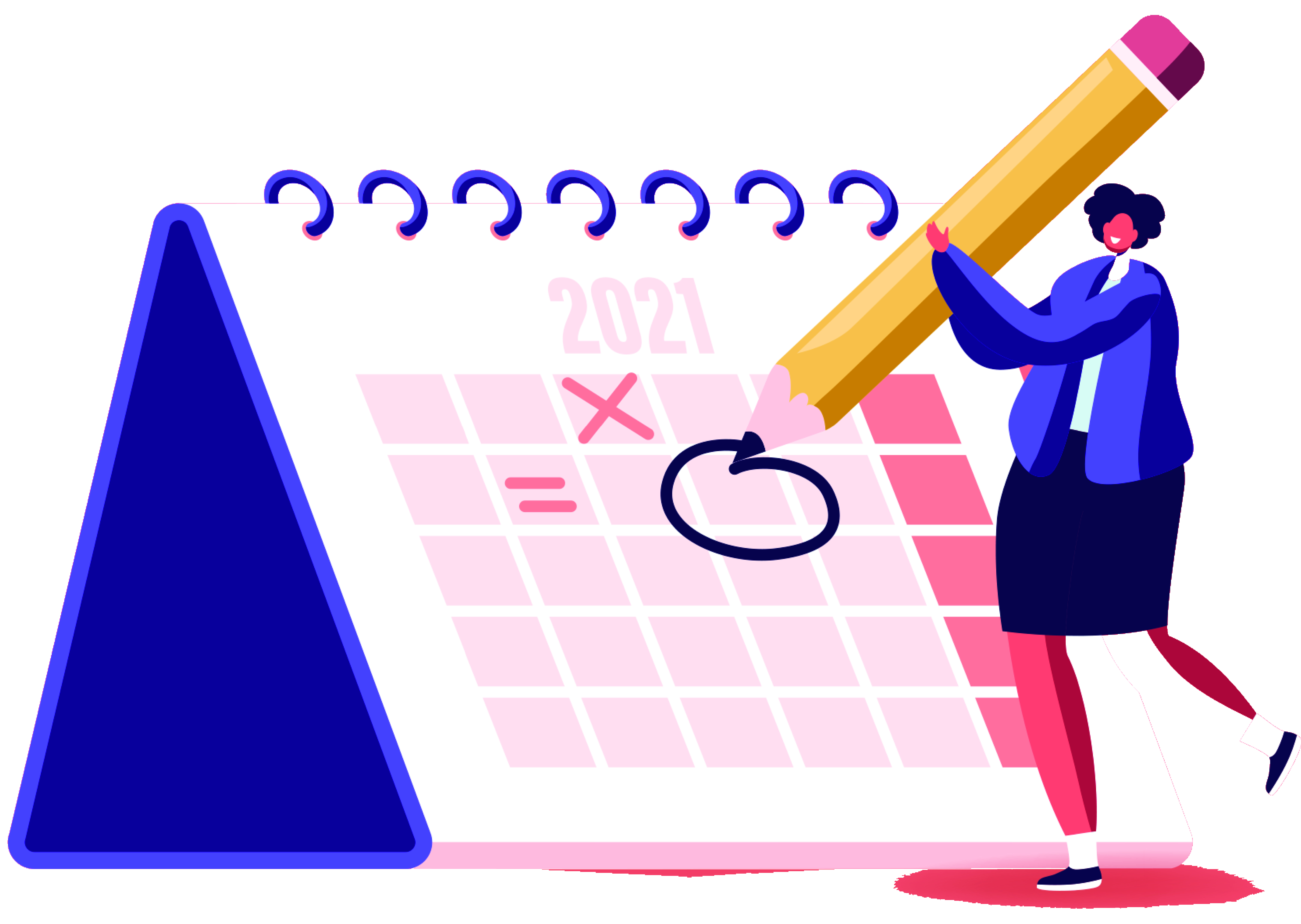 August 1 - Last day to submit a student poster for the fall meeting.
---
  
Project Spotlight - IMPLICIT
In February, Dr. Lisa Schlar of UPMC Shadyside FMR presented the latest news on the IMPLICIT Network (an FMEC Collaborative). The IMPLICIT Network is a family medicine maternal child health learning collaborative focused on improving birth outcomes and promoting the health of women, birthing people, infants, and families through innovative models of care, quality improvement and professional development for current and future physicians.
Visit www.fmec.net/implicit to learn more!