2022 FMEC Annual Meeting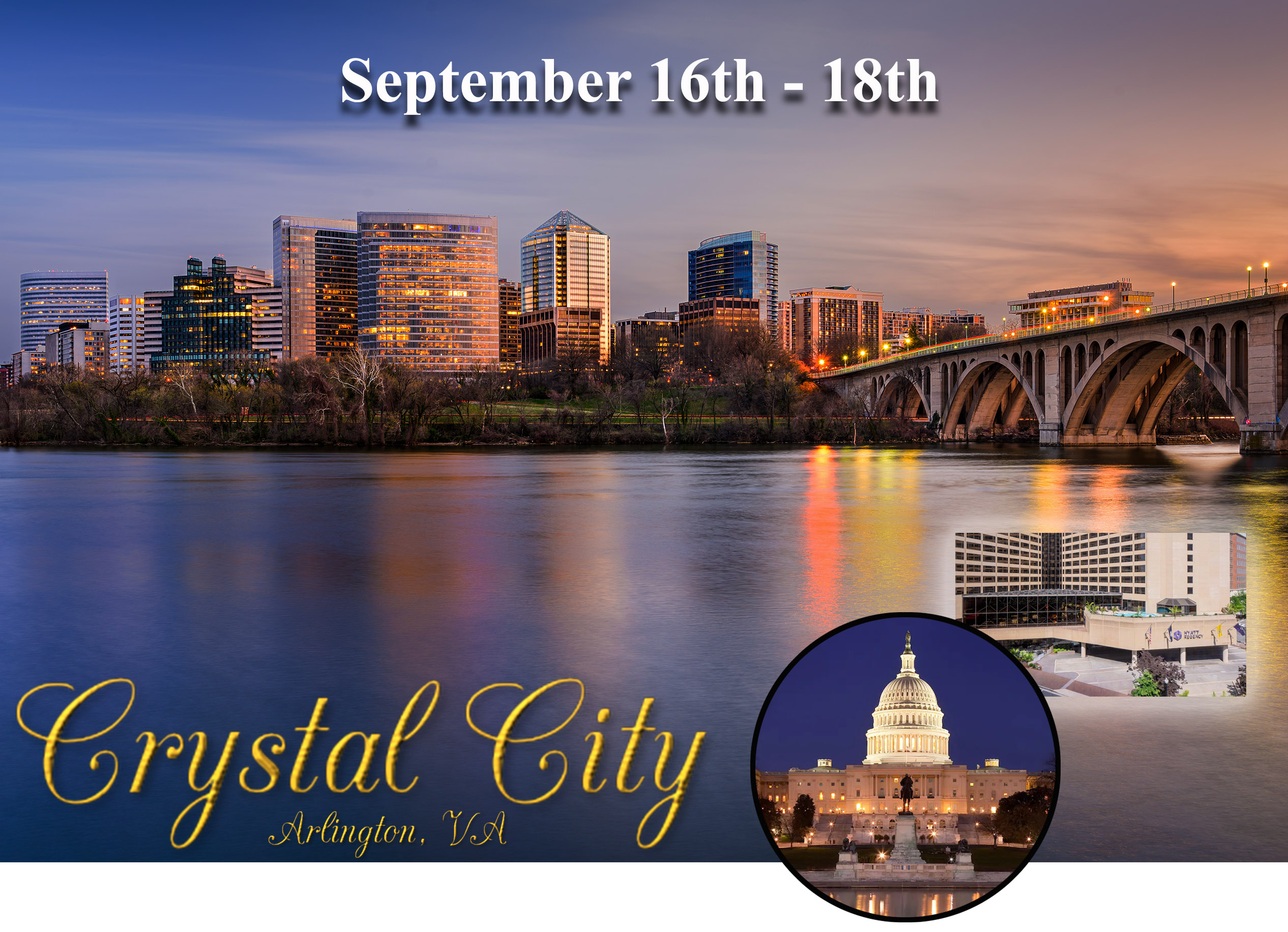 Call for presentations now open!
The FMEC invites family physicians, residents and medical students throughout the northeastern U.S. to submit presentations for its 2022 Annual Meeting. Share your best practices and innovations with nearly 1,000 of your colleagues throughout the region. Formats range from 5 minutes to 2 hours. Submissions are vetted through a peer-review process, and acceptance decisions are based on the overall quality of the submission and appropriateness of the topic for our conference. Before submitting, review the 2022 Session Descriptions to determine the best length and format for your presentation. Then use the links below to submit.   
The 2022 List of Priority Topics we are seeking are:
Diversity, equity and inclusion
Whole person healthcare, and strategies to address the emotional, financial, social, spiritual, and occupational health of your patients
Social determinants of health, and the unique ways that primary care and physician training can address issues such as poverty, educational quality, food insecurity, access to transportation, affordable housing, unemployment, maintenance of basic utilities, violence, and public safety
Pediatric care, from birth to young adulthood
Innovative approaches to managing patients with COVID-19 and pandemic care generally
Upcoming changes in the ACGME's family medicine requirements, specifically sessions that will help the FMEC audience be ready to conduct cross-institutional quality improvement programs; integrate lifelong adaptive learning, individualized learning plans, coaching, and training in self-reflection into their programs; and expand their community councils to engage diverse members and members with lived experience
Faculty/Fellow/Resident/Medical Student Deadline: February 11, 2022
Year 1-4 Medical Student POSTER ONLY Deadline: July 1, 2022
Workshop Presentation 
Seminar Presentation 
Research and Quality Improvement Presentation 
Paper Presentation
Lecture Discussion Presentation 
Poster Presentation 
Breakfast and Special Topics/Scholarly Round Table Discussion 
Clinical Success Story/Power Stories Presentation 
Speed Discussion